COVID-19 information
We continue to follow Government guidelines and our priority remains to support the most vulnerable and to ensure the safety of our customers, colleagues and communities.
Following the Government's updated advice around the coronavirus pandemic, and the cautious easing of lockdown restrictions, we are pleased to say we are beginning the gradual reopening of certain services.
We want to reassure you that we are taking careful and considerate steps to ensure both our customers and colleagues are safe. We appreciate this is a difficult time; you may feel anxious about us visiting your home, but we are doing all we can to work as safely as possible.
We have now put together a plan to increase the level of services we're able to offer safely.
Please visit our dedicated page for the latest information. A number of frequently asked questions are available here to provide guidance and help explain the impact on our services.
We have complied with the Government's guidance on managing the risk of COVID-19.
Looking for a home?
If you're looking for a new home, we have affordable housing, houses for sale, private lettings, shared ownership properties and house exchanges available.
You and your home
We are passionate about providing homes that people love.
'You and Your Home' covers all aspects of your tenancy, how to log a repair, pay your rent and information about welfare reform and benefits.
Universal credit and benefits
Universal credit is being rolled out across the country. Find here information and guidance to ensure you are ready for it.
August 6
RT @_FlagshipGroup: We're up for the '#ChangingLives Special Recognition Award' 👍 During this difficult time our dedicated staff were abl…
August 3
The issue with our systems is now fixed, and we're back up and running. Sorry for any inconvenience this may have caused.
August 3
Unfortunately, we are experiencing an issue with our phone lines, live chat and email. We are trying to fix the issue and will update you ASAP. Sorry for any inconvenience!
July 31
RT @_FlagshipGroup: We continue to put the safety & wellbeing of our customers, communities and staff at the forefront of what we do. As…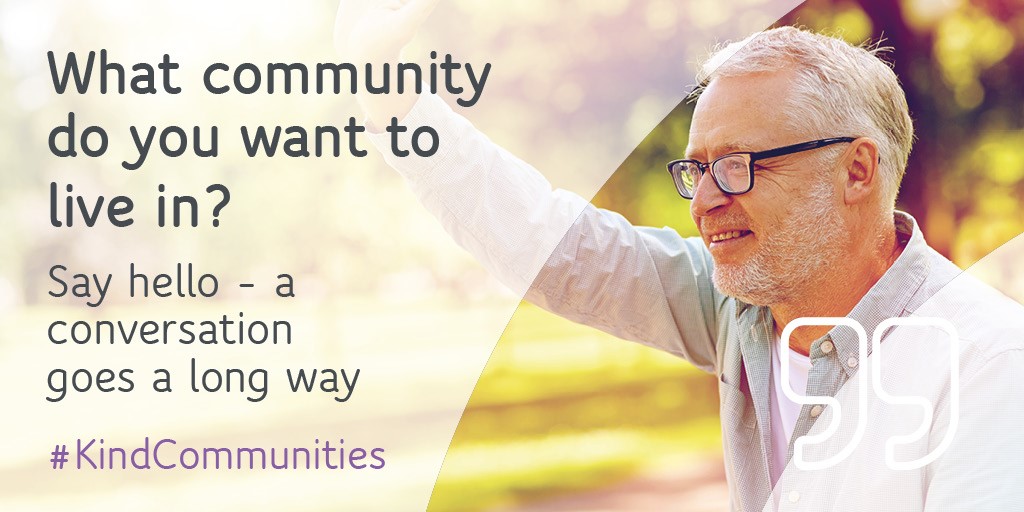 July 24
RT @_FlagshipGroup: As #Lockdown restrictions ease, there is a surge in women seeking refuge places to escape. Listen out for your neighb…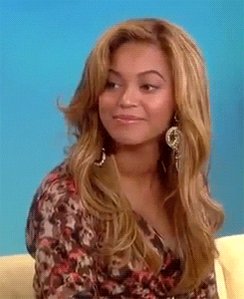 July 17
Nothing better than #FridayFeedback - especially from a new customer who has just moved into their #FlagshipHome 🏡 "I don't even know where to start thanking you, it's a very nice house in a nice area, on behalf of my family I would like to thank you a lot" 🙏 https://t.co/AFNDtqBsx5
The Platform
Using online surveys The Platform gives you the chance to get involved and help us improve the service we provide together.